Find great ideas based on keywords
Have your think tank in your pocket with the smartphone apps by apps for WORDS!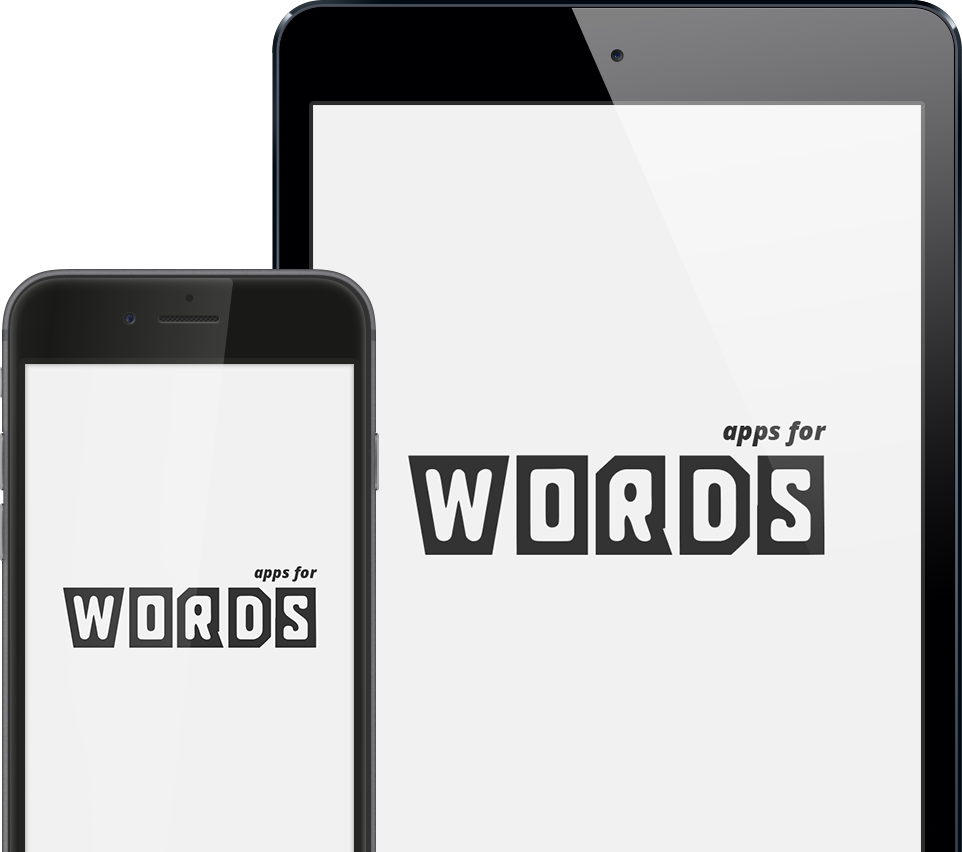 Creativity is a shy creature: If you need it urgently, it likes to hide, and if you are not expecting it, it comes to you unexpectedly. But the Inspirations apps by by apps for WORDS puts an end to the chaos: they let you generate ideas at your fingertips, quickly and easily, with concise and user-friendly inspirational tools.
The smart idea generators by apps for WORDS are based on the established speech technology developed for the business name generators of NameRobot, an online naming tool. Now you can use its professional inspiration power, too, with apps for WORDS – whether for private projects, professional purposes, or just for fun! Simply download them in the iTunes App Store or Google Play and start collecting ideas – all for free!